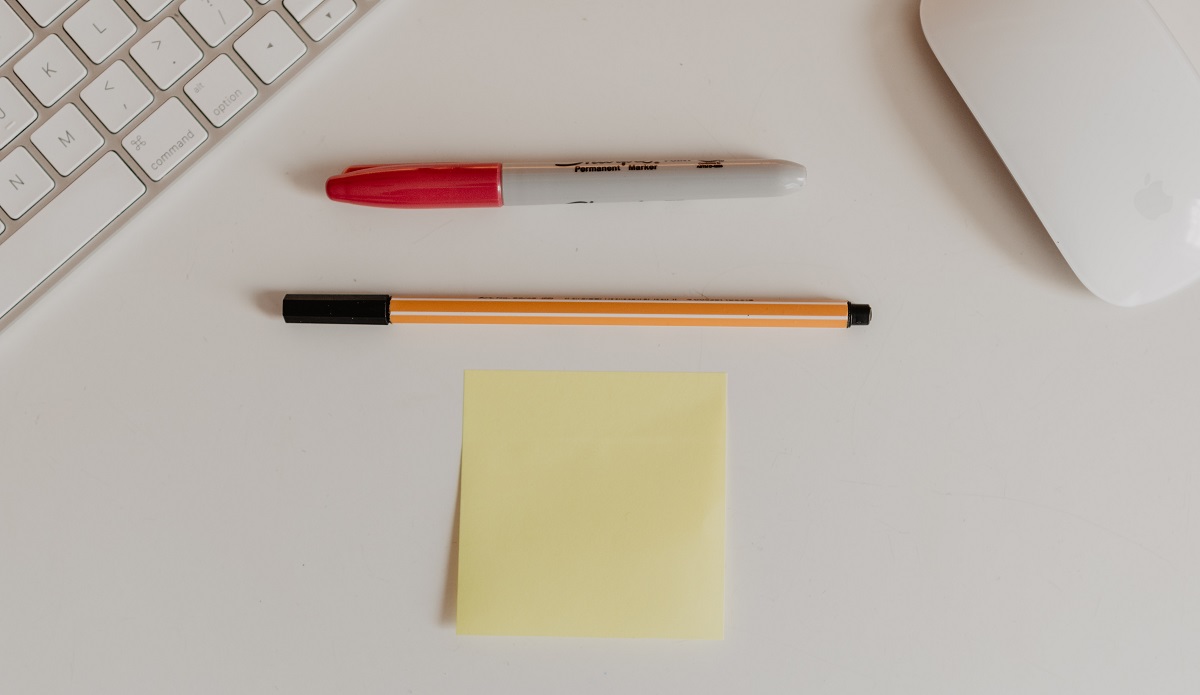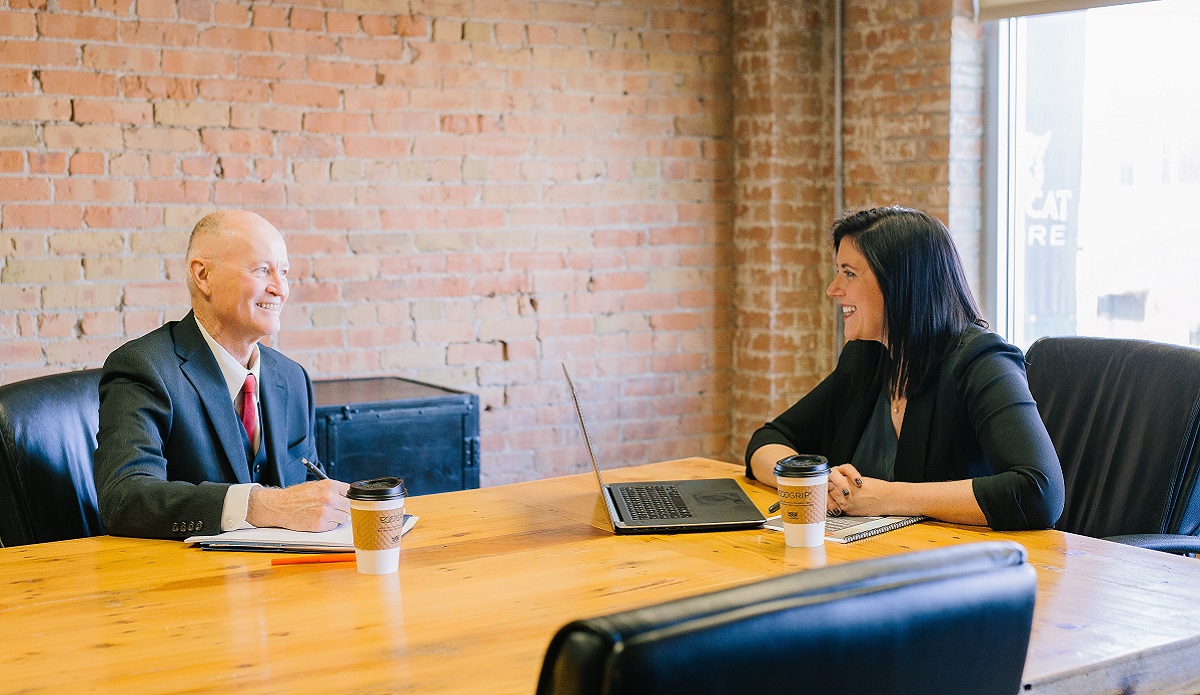 Project information
Category: Paperless Office Solution
Client: Law Firm
Project date: 01 March, 2007
Project Details: No paper, no walls, no office!
Why Paperless
It's a digital world, and every business owner is inundated with finding another solution to streamline work, and to take things ''to the cloud." Going paperless has many advantages for business owners. Even so, there are risks that some business owners are wondering exactly what they should keep in a digital space, and what should they relegate to old-fashioned paper methods.
Significant Cost Savings
Keeping everything stored in a digital format, whether on computer drives, flash drives or in cloud-based systems, is cheaper than printing and storing it on paper. This paperless solution service eliminates the cost of shredding services for paperwork with sensitive information. Some businesses have entire rooms and storage units devoted to archiving paper. Paperless systems are a solution to eliminate this cost.
How to Go Paperless
Creating a paperless office is a long-term process. New technologies improve workflow and replace outdated models. But it's not just about having the technology to make the office paperless. Employees may be reticent to embrace new processes. Ensuring that your paperless office strategy takes hold often means taking the time to build a commitment among your staff.
Here are a few ideas to help develop a paperless office solution strategy that succeeds:
Create an office-wide environmentally-friendly initiative. While the environment isn't the only reason to go paperless, it's a good cause that many of your employees can invest in. Assess your current protocols regarding energy savings and recycling and provide educational materials so that employees understand the impact of more responsible paper use. Make your environmentally-friendly initiative a company-wide commitment.
Reduce the use of office equipment, such as copiers and printers. It may not be practical to remove your copier and simply ban paper. There will undoubtedly be some scenarios where a printed copy of a document is necessary. But you can create a schedule for using office equipment or reduce the number of machines in use.
Communicate openly with different generations of employees. Younger generations (Millennials and Generation Y) are more apt to go paperless naturally. They're accustomed to using a screen to read and disseminate information and are comfortable using devices most of the time. Generation X members may be equally comfortable with technology, depending on their use. But some Generation Xers and baby boomers will be reluctant to completely eliminate paper, fearing that it will interrupt their workflow. Speak with them honestly about their concerns and come up with alternative solutions to help phase out paper.
Eliminate fax machines. If your company is still using a fax machine, it's time to phase it out. Many companies don't have fax machines, and it's easy to switch from faxing to emailing or even texting documents, or faxing through the web.
Develop a recycling protocol. Taking steps toward paperless processes won't eliminate the amount of paper in your office immediately. Provide recycling containers in the office to make it easy for staff to recycle items that don't contain private or confidential information.
Get employee buy-in. The success of any strategy depends on compliance. When you start paperless initiatives or add more processes to your overall strategy, make them mandatory for all employees. Some staff members will be reluctant to learn new systems or disrupt their workflow by using a new procedure. Making it mandatory and communicating with employees about their concerns will ensure that it won't be a good idea that was never seen through.
Benefits of Paperless
Speed of Information
When everything is stored digitally, versus on paper in files, accessibility becomes quick and easy. Employees, consumers and business owners have access to all data, contracts and consumer files with just a few mouse clicks. This eliminates having to locate the file or form, which saves every one time.
Mobile Workforce
Moving from paper to digital storage, particularly through cloud-based technology, keeping information based on the internet has made it easier to have mobil employees. There is more flexibility to meet with clients outside the office or to spend a day working from home. Employees can access all information online, quickly and easily. Often, remote workers don't even work in the same city as the business owner, which means a new pool of talent is available to employers, as well.
OCR, restoration, large scale, blueprints, maps are all part of our variety of services We also provide digitla storage/backup options, domestic or off-shore data entry and keying. Your documents are handled by our qualified and experienced project managers.
Cost Savings
The cost savings of going paperless, whether in your human capital management, HR activities or as a company-wide initiative, are many. As MultiBriefs shows, in 2014 U.S. organizations spent $80 per employee on paper annually, and 50 to 70 percent of office space was devoted to filing and storing documentation. Those are mind-boggling direct costs that are exacerbated by indirect costs such as time spent searching for lost paper documents, administrative costs related to managing paper and office supply costs related to paper management tools like filing cabinets, photocopiers and file folders.
We utilize your preferred method for the smoothest transport of your data. We are able to leap into future technology as well as being comfortable with older technology.
System451 transforms millions of documents every year. Backfile scanning, paperless maintenance programs, day forward initiatives or handling the daily receipt of paper or mail, we have a range of equipment and personnel to handle all of your paper scanning.
Time Is Money
Employees can spend up to 2 hours looking for files every day. If you consider the numbers within the whole year, the costs begin to add up.
On average, large organizations lose a file every 6 seconds. Losing a file can lead to major security threats as well as the potential for legal actions. It's critical to maintain a secure form of storage and organization of important documents.
Additionally, managers can spend on average 4 weeks per year searching for misplaced and lost information. This is critical time lost due to poor management of files. By wasting time searching, the opportunity cost is not be able to utilize time and skills doing more managerial work.
A paperless record management system cuts file processing down by roughly 4 days. This is a tremendous step forward when it comes to saving time.
DMS Document Management Systems
A document management system is a system used to receive, track, manage and store documents and reduce paper. Most are capable of keeping a record of the various versions created and modified by different users. In the case of the management of digital documents such systems are based on computer programs.
An efficient DM system can make for better overall performance for several reasons. The most basic reason is having a place to store and organize documents. Version control, workflows, access permissions, backup, and data protection can also be handled by a DM solution. It is the starting point for storing, securing, and sharing various business documents. The ability to classify data is another DM capability that can completely change the way your organization maps its workflows.